Sarasin Clinic Skincare Packages
We at Sarasin Clinic, thanks to many years of experience with various skincare treatments and routines, have an excellent understanding of the impact of treatments the combination of them. In order to offer our clients and patients the best possible results, we have created several standard packages. Each of these packages consists of a combination of different mutually reinforcing treatments.
*When you take 2 zones HIFU or Cryolipolysis at the same time, you get 10% discount on the total amount
eg: hifu jawline + hifu abdomen = 10% off total amount
or cryolipolysis of abdomen + neck = 10% off total amount
These packages guarantee you the best possible results with the shortest possible treatment time. These treatments are finished within the same day, so you need to invest minimal time to get a handsome result.
Age: from 25 years of age
Age: from 25 years of age
Sarasin series packages are staggered over several times, as certain treatments require a break-in period. After a predetermined period, you return to the Clinic to continue treatment.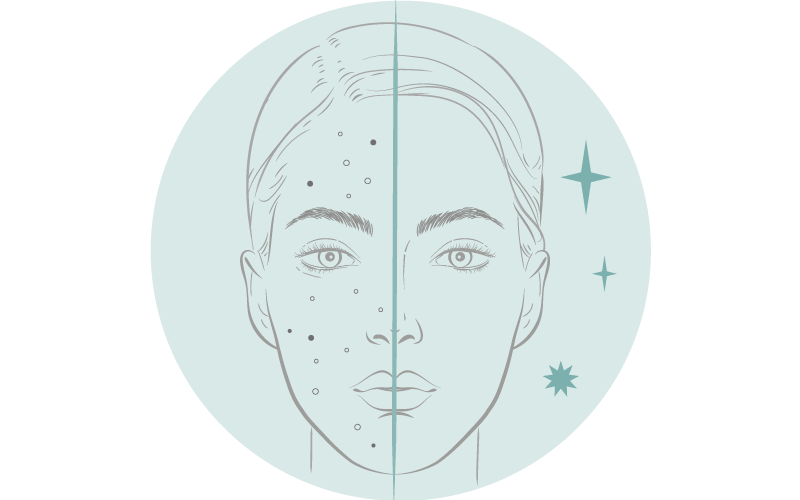 Age: from 28 years of age
Age: from 38 years of age
Age: from 32 years of age